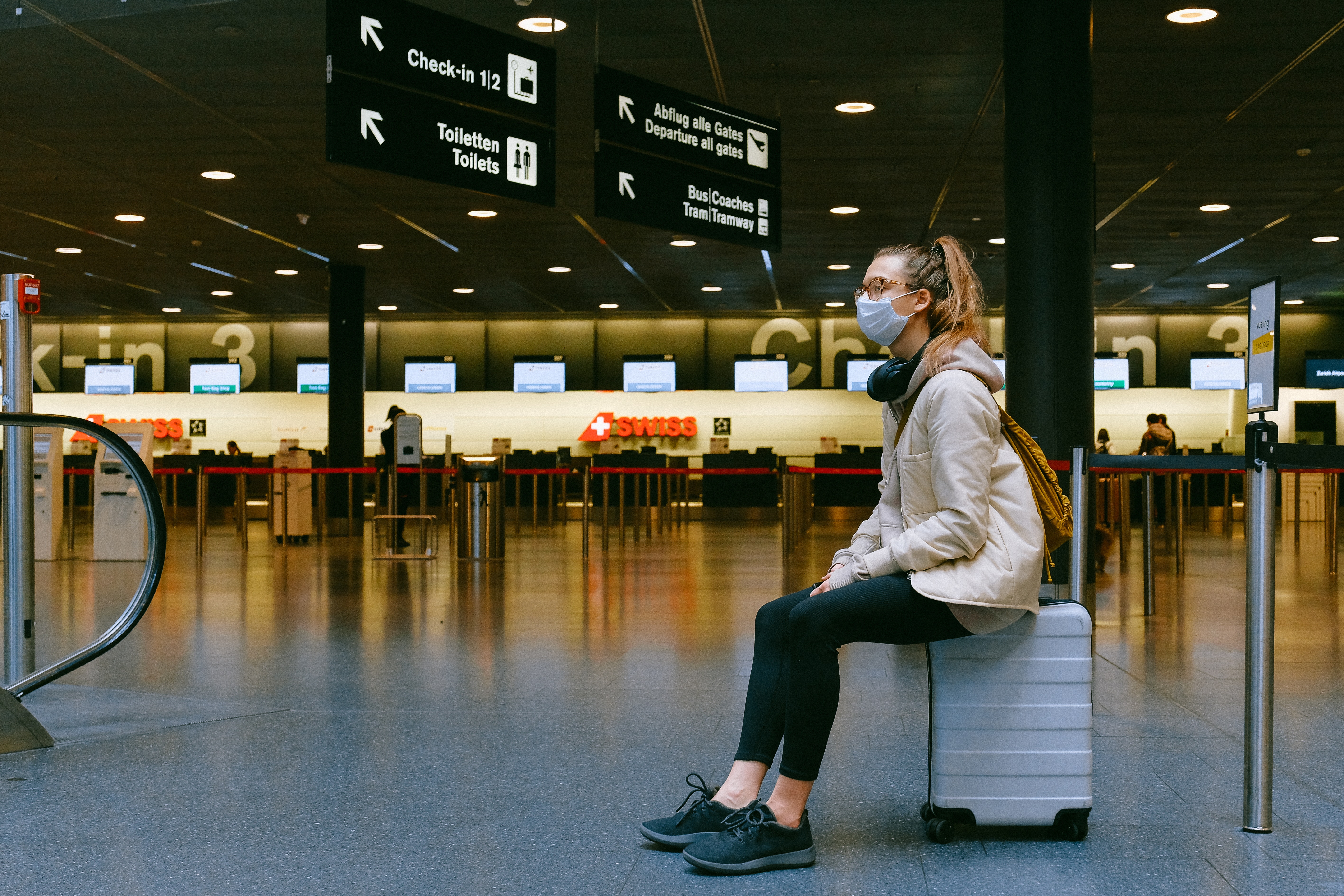 Visa Application During Covid-19
Flight Booking|
08 Feb, 23
The procedure of getting a visa application accepted is getting much tougher than before since the covid-19 global pandemic. From travel limitations and screening requirements prior to and on arrival as well as the mandatory quarantine that is now in place for the majority of destinations. In addition to that, an appointment for a visa application is required in advance due to most visa consulates merely being open to process the application.
These have already become a problem for all the needs of a visa application requirement, as well as additional travel documents that have time limitation, and may also require you to re-purchase again due to the uncertain length of time that it might take to process your application. These processes and documents could cost a lot of money to prepare or re-purchase again. The good news is, our service is dedicated to helps you with the travel requirement during covid-19 at minimizing cost. There are no additional charges to modify your flight or hotel reservation for visa application, as well as revision or change of dates for any reason.
The travel itineraries from us can be revised or change for these unforeseen circumstances. The procedure is easy and it can be done by yourself from your account. You can get your new itinerary instantly after you submit your new dates.
This free revision service definitely helps to minimize your cost due to uncertainty regulation relates to covid-19. With our service, you can revise your existing itineraries to even avoid transit in any country that may be temporarily close their border, or require additional transit visas.
We realize the concern and how complicated the process of obtaining a travel visa with the traveling industry overthrew by covid-19. Nonetheless, we are pleased that we can provide you with versatile services that could help you with your visa application process.