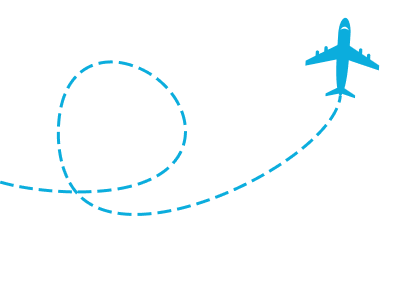 Why Your Should Use Our Service

No Waiting
Delivered as PDF on checkout.

Multi City
Same price for one way, return and multi city .

Transit Visa
Avoid flight transit in any country that require a transit visa.

Change Plan
Unlimited date revision should you change your travel plan.

No cancellation fee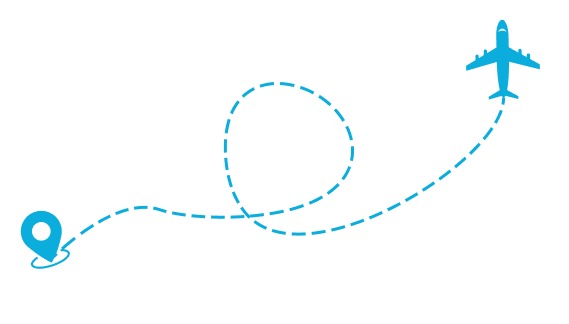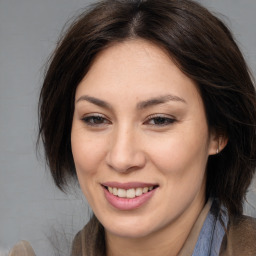 Amy Amrou
Dubai, UAE
"I am a big fan of dummyflights because it makes my travel plan and visa application process so much easier for me!"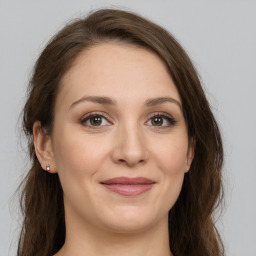 Jennifer Williams
Auckland, New Zealand
"This site is user friendly and makes booking for visa application very simple. I enjoy using this site."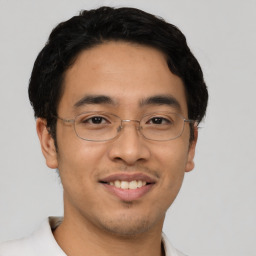 Miguel Fernandez
Manila, Philippines
"This is the best site for dummy flights I have ever used for my visa application. I received it right at the end of my order. No need to wait or check my mailbox. So efficient and useful. "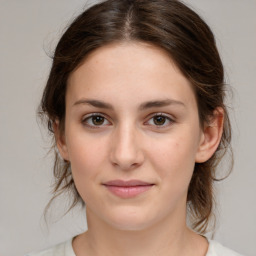 Kate Rogers
San Francisco, United States
"Amazing customer service. I needed a change of date for my flight reservation due to an interview delay. I experienced great customer service and a new reservation was issued for me in a timely manner."